What sets Kontur apart?
Kontur is a reliable provider of GIS software development. We have a team of experienced experts in geospatial data processing, GIS software, applications and web development. We have developed a wide range of GIS applications to meet the needs of a variety of organizations.
Here are some of the reasons why you should choose Kontur for GIS software development:
Unparalleled expertise: Our team has years of experience in geospatial data processing and GIS development. We know how to develop high-quality GIS applications that meet the specific needs of your organization.
We have a wide range of solutions: We have developed a wide range of GIS software solutions to meet the needs of a variety of organizations. Whether you need mapping software, spatial analysis applications, or tracking solutions, we have a solution that can help you.
We are committed to quality: We are committed to delivering high-quality GIS software solutions. We use the latest technologies and best practices to ensure that our solutions meet your needs and expectations.
We are flexible and adaptable: We understand that every organization is different. We are flexible and adaptable to your needs. We can work with you to develop a GIS software solution that meets your specific requirements.
GIS Solutions Developed by Kontur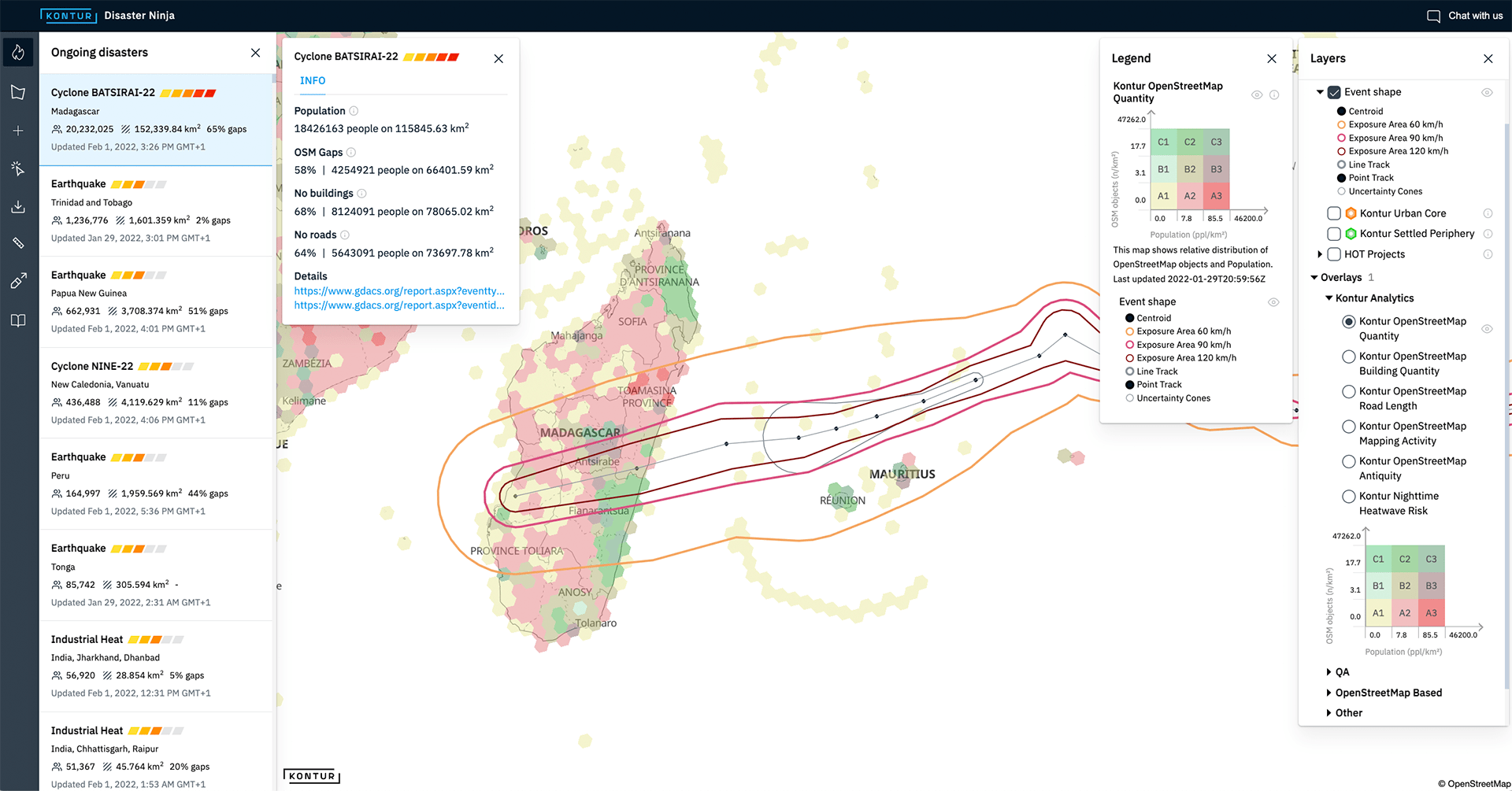 Disaster Ninja
Disaster Ninja is a tool that helps emergency responders prepare mapping tasks in minutes instead of hours. The tool allows users to quickly create maps of affected areas, identify critical infrastructure, and track the progress of response efforts. Disaster Ninja has been used by emergency responders and humanitarian organizations in a variety of disasters, including hurricanes, earthquakes, and floods.
Leveraging our in-house GIS platform enables us to construct efficient and well-designed GIS solutions for our clients at no extra expense. By reusing various components of the platform, we can deliver cost-effective and tailored solutions.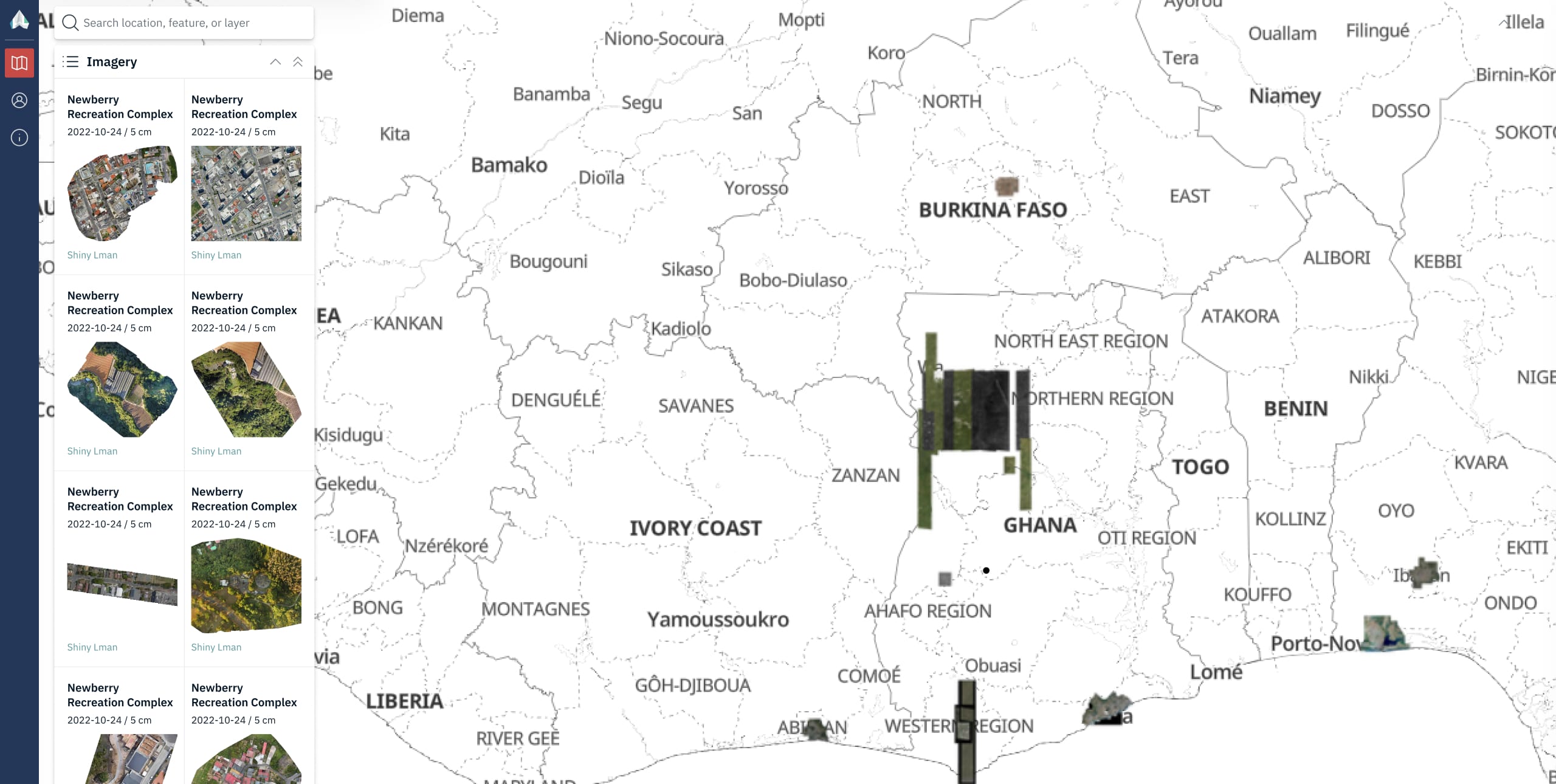 OpenAerialMap for HOT Community
OpenAerialMap is a crowdsourced project that provides high-resolution aerial imagery of the world. Kontur has partnered with the Humanitarian OpenStreetMap Team (HOT) to make OpenAerialMap data available to humanitarian organizations. This data can be used to create maps of disaster-affected areas, identify infrastructure damage, and plan relief efforts.
Our custom approach to GIS web software development shines in this particular use case. Considering that our customer, HOT, is a non-commercial organization, we empathize with alternative funding methods. By dividing the application development into manageable parts, we not only facilitate funding-seeking efforts but also drive substantial enhancements to the existing solution simultaneously.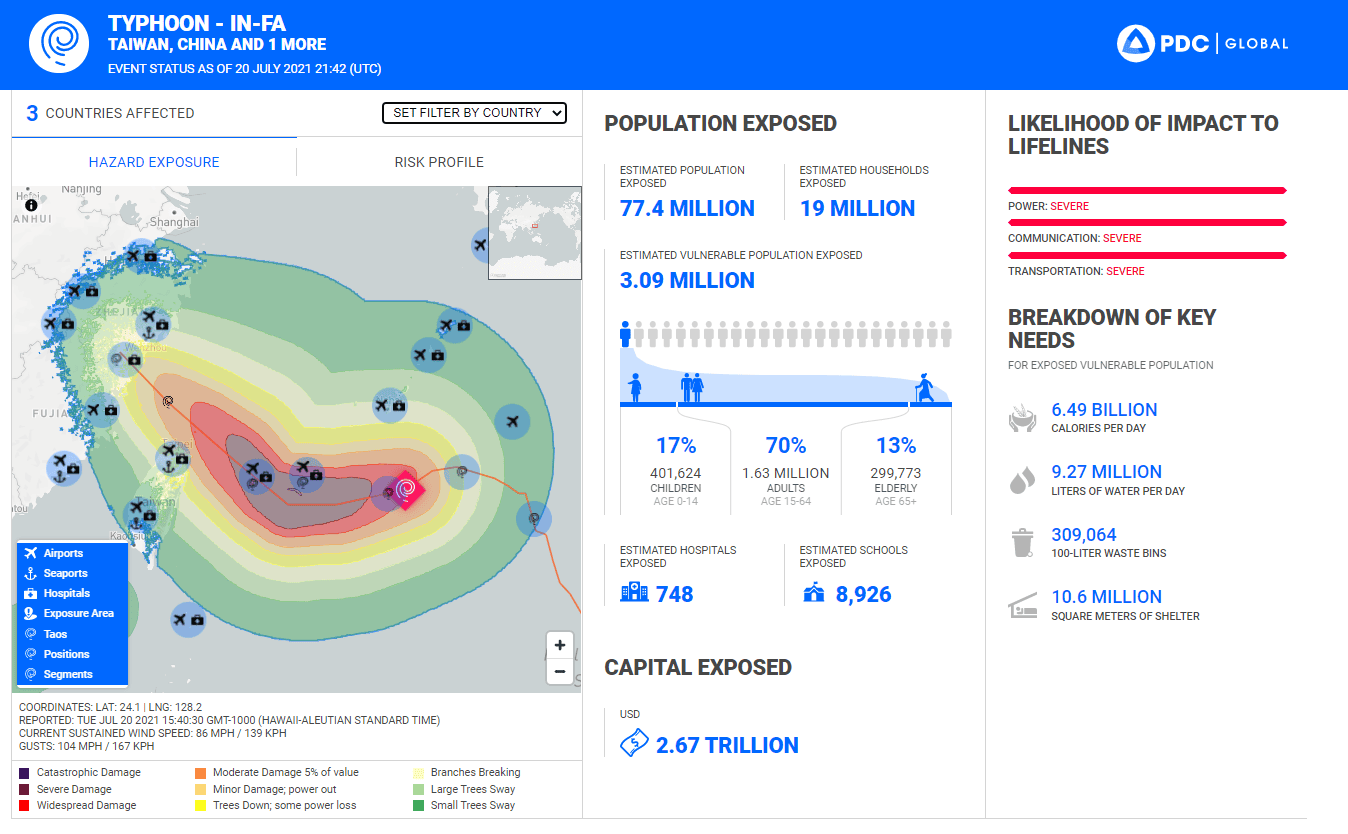 Event Brief for PDC
In collaboration with the Pacific Disaster Center (PDC), we created Event Brief, a tool for report creation. It provides critical, life-saving information to aid rapid response during large-scale hazards that pose potentially devastating impacts. It helps anticipate hazard impacts and answer questions such as "What happened? Where did it happen?", "How bad is it?", "What actions need to be taken?".
This GIS application development was a challenge for our team because we had to visualize and structure a large data set. For PDC we have implemented a very simple and clear interface that helps to quickly analyze critical important parameters of disasters.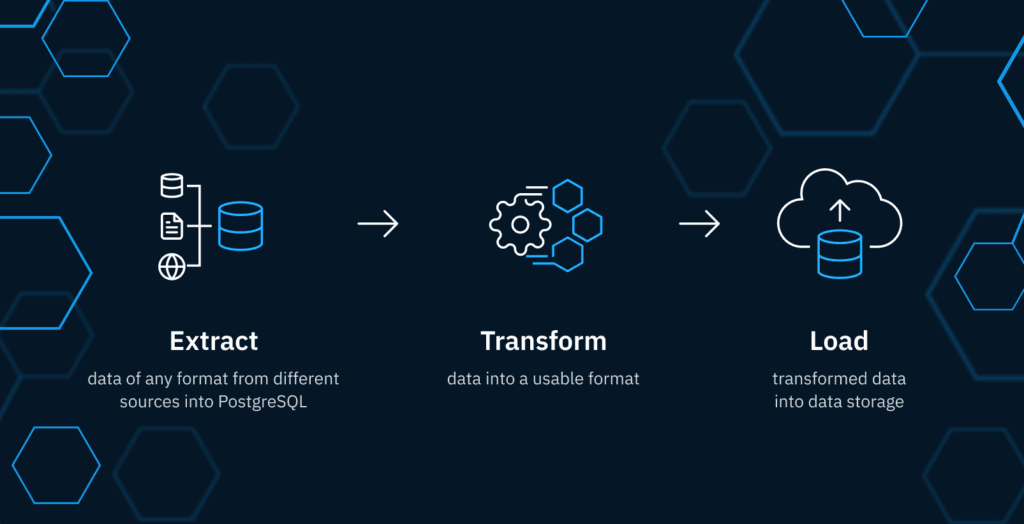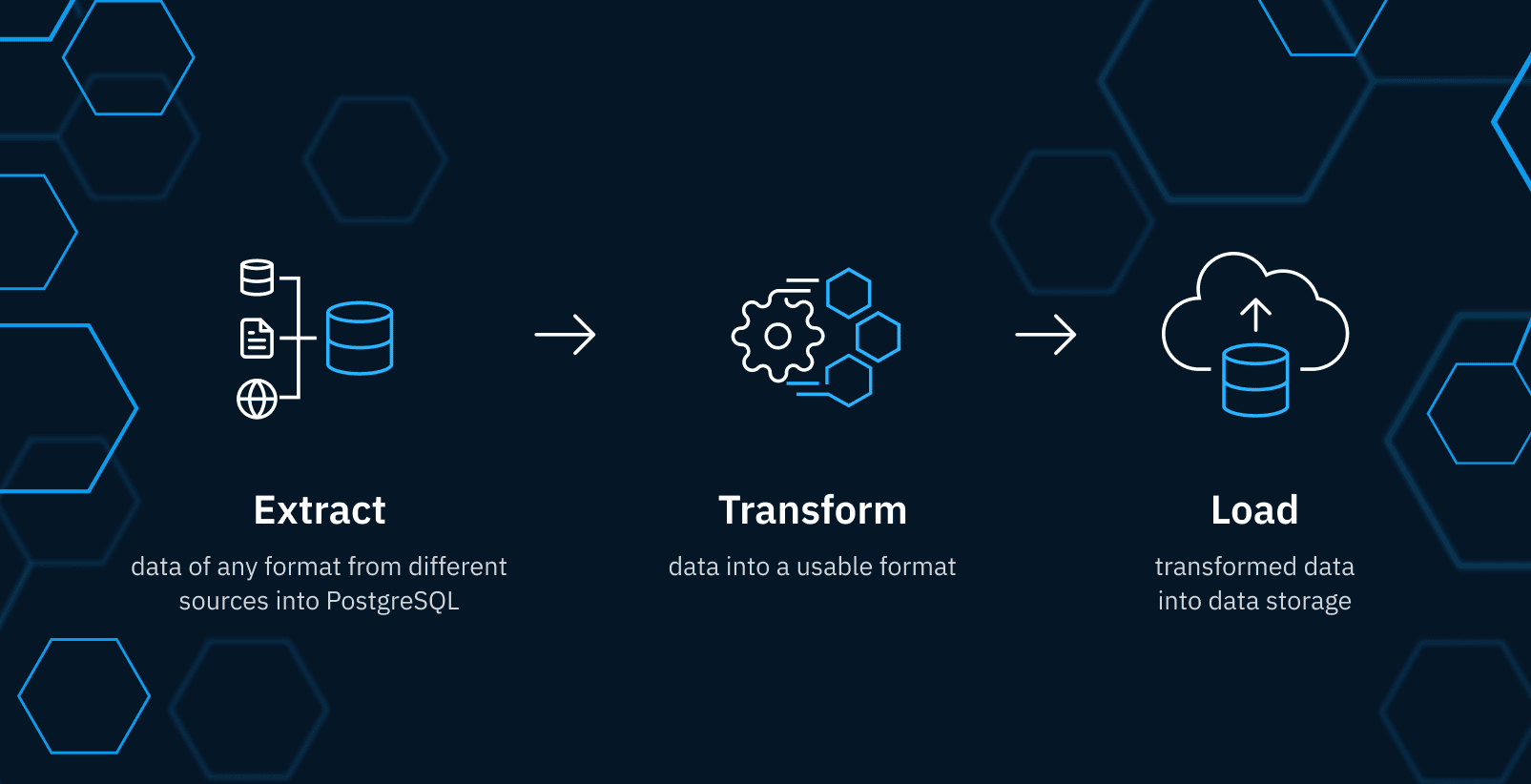 Geospatial Data Pipeline
Kontur's geospatial data pipeline is a high-throughput, standalone geospatial data ETL/CI/CD pipeline. The pipeline is built on open-source technologies, such as PostgreSQL, PostGIS, and H3 hexagons. Kontur's geospatial data pipeline can be used to ingest, transform, and load geospatial data into a variety of data warehouses and analytics platforms. The distinguishing feature is that it handles large amounts of data well, and the atomically designed pipelines make it easy to maintain and modify.
This geospatial data pipeline was used in creating our dataset catalog and by other organizations such as Map Action. It allows you to quickly add the required dataset for spatial analysis.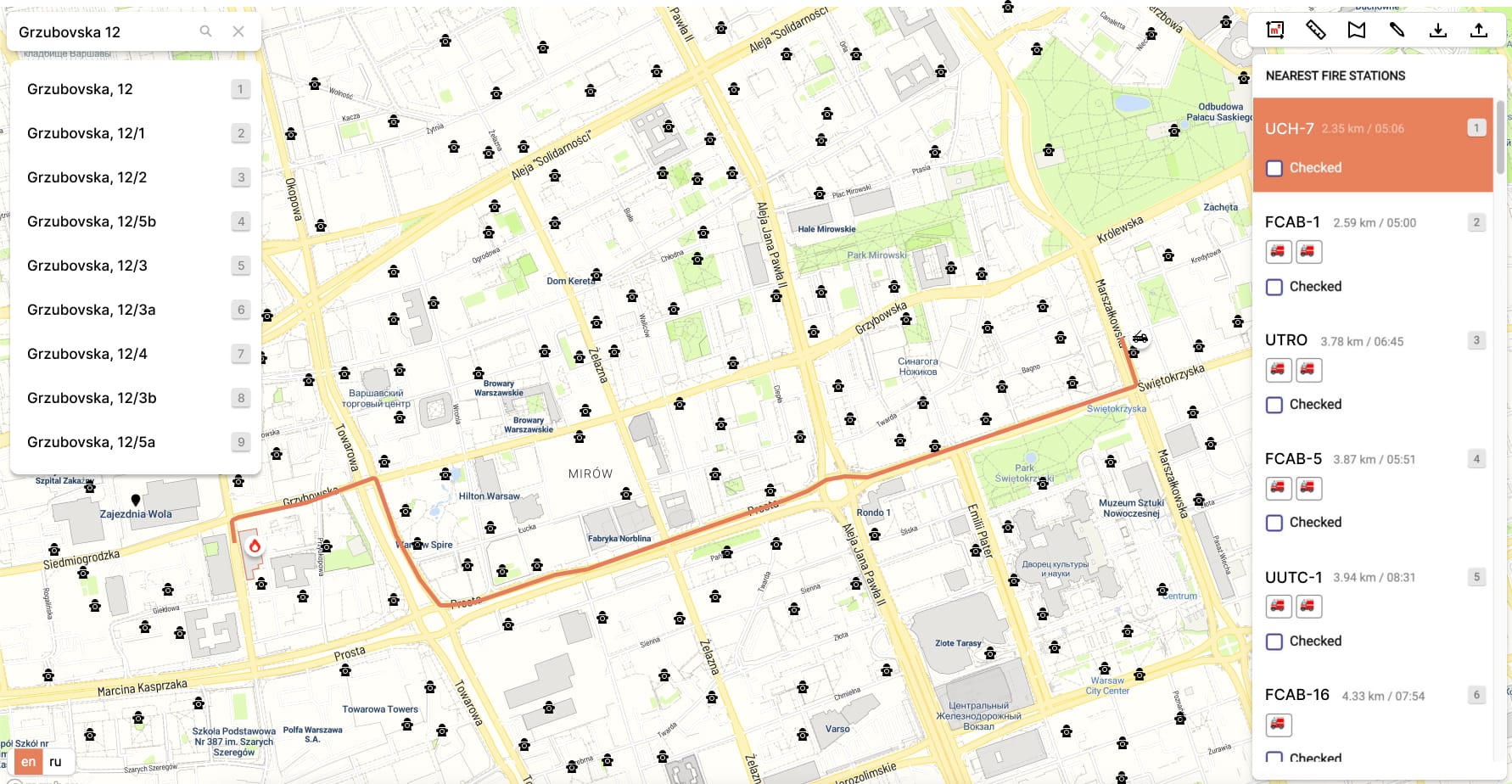 Dispatcher 112 for Governmental Organizations
Dispatcher 112 is a tool that helps governmental organizations improve their emergency response capabilities. The tool integrates with different public safety databases to provide dispatchers with real-time information on the location of emergency incidents, the closest fire trucks and hydrants. Dispatcher 112 has been used by a variety of governmental organizations in Europe.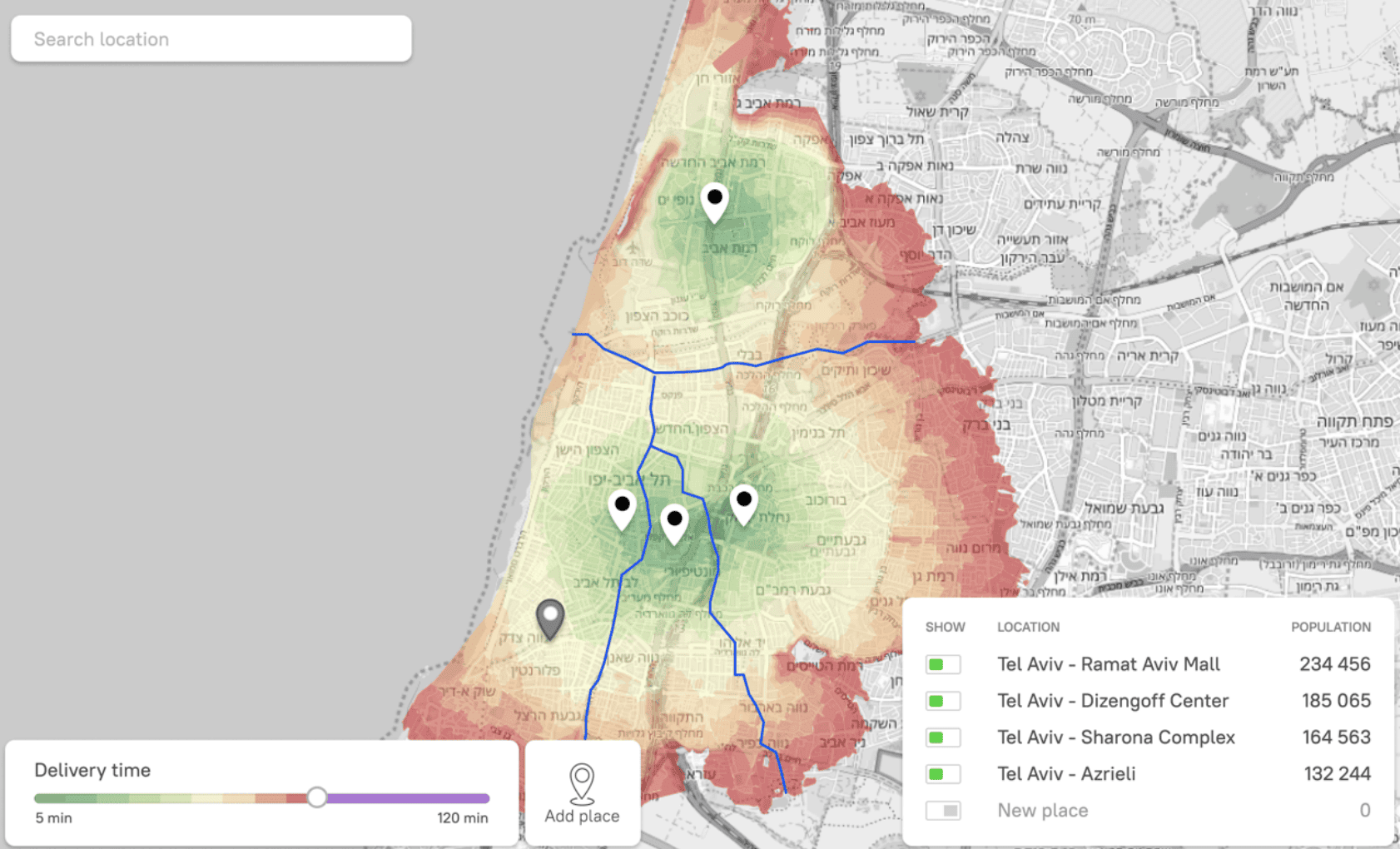 City Split Tool for Doner King
City split tool is a tool that helps Doner King, a fast food chain, optimize delivery zones on the overlapped covered area. The tool uses geospatial data to identify the boundaries of each region that cover an equal amount of the target audience. City split tool has helped Doner King to reduce the number of sales points with overlapping catchment areas and target their customers more effectively.
Other partners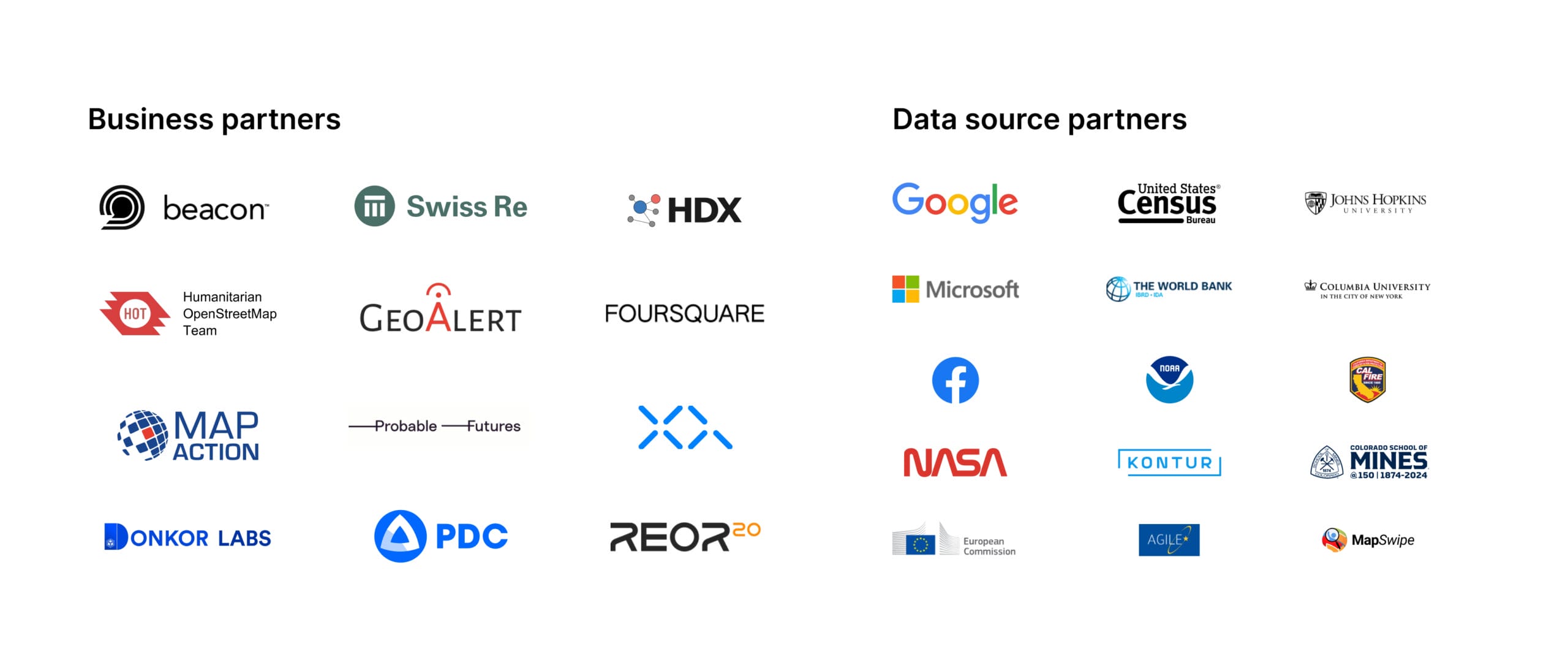 Kontur works with a wide range of clients, including:
Government agencies: We work with government agencies to help them plan for emergencies and manage resources.
Non-profit organizations: We work with non-profit organizations to help them map their impact, track their progress, and advocate for their causes.
Corporations: We work with corporations to help them improve their efficiency, reduce costs, and make better decisions.
Research institutions: We work with research institutions to help them collect and analyze data.