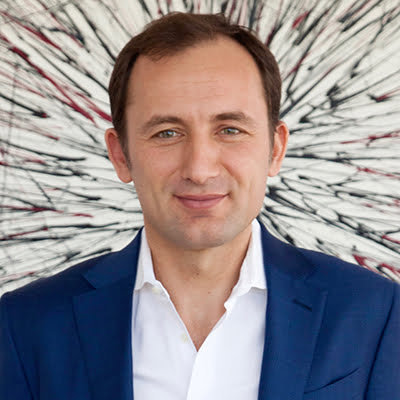 Arben Kane
Founder and CEO
Arben Kane is a seasoned entrepreneur and technology expert, boasting over 20 years of experience in the field. As the founder and CEO of Kontur.io, a geospatial analytics platform, Arben has led the development of groundbreaking solutions for global disaster management in partnership with the Hawaii-based PDC Global. His strong technical background includes founding three additional companies: Ozolio, FlikMedia, and iRAPP. Arben holds dual B.S. degrees in Logistics and Computer Science and has been awarded four U.S. patents in interactive video viewing and media data processing.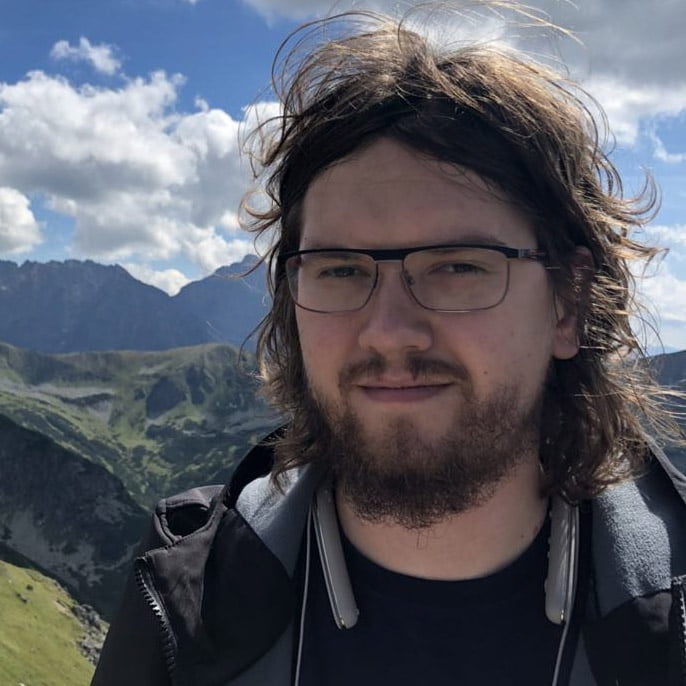 Darafei Praliaskouski
Head of Product Development
A renowned expert in cartography and GIS, Darafei Praliaskouski has significantly contributed to the OpenStreetMap Foundation (OSMF) since 2010 and is a prominent figure in the open-source community. At Kontur, Darafei's vast experience in geospatial projects is utilized as Head of Product Development, where he collaborates with clients to deliver tailored geospatial solutions. Previously, he has worked with major technology companies such as Juno, Wargaming, and MAPS.ME.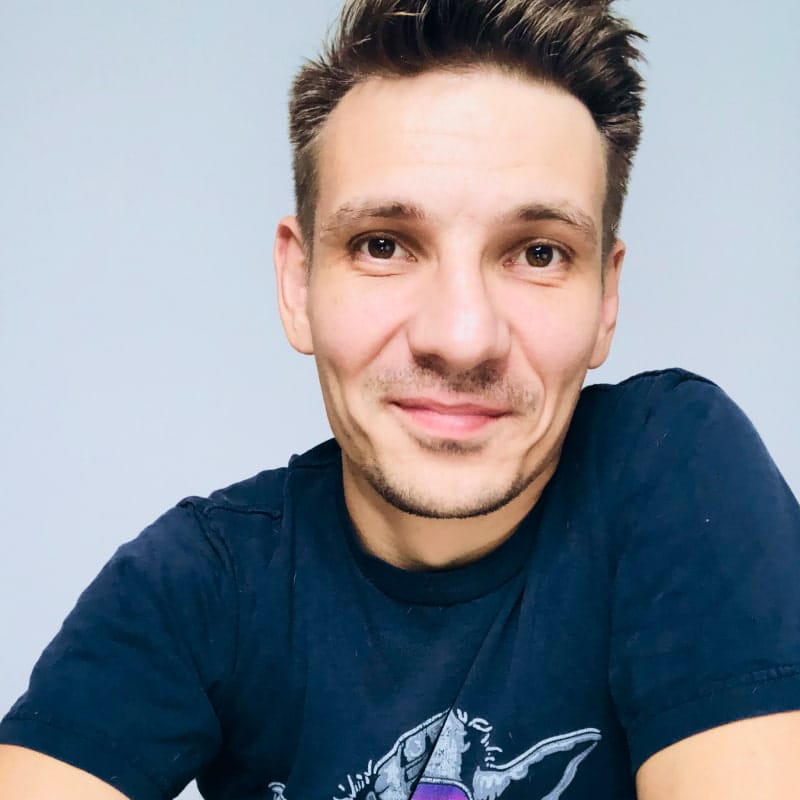 Aleksey Tarakanov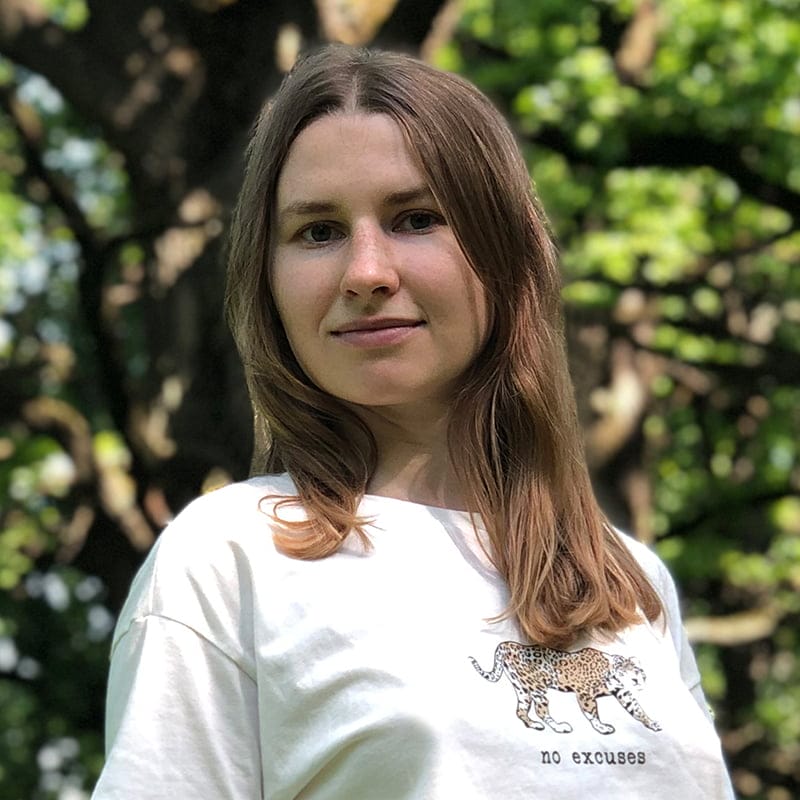 Alesia Hil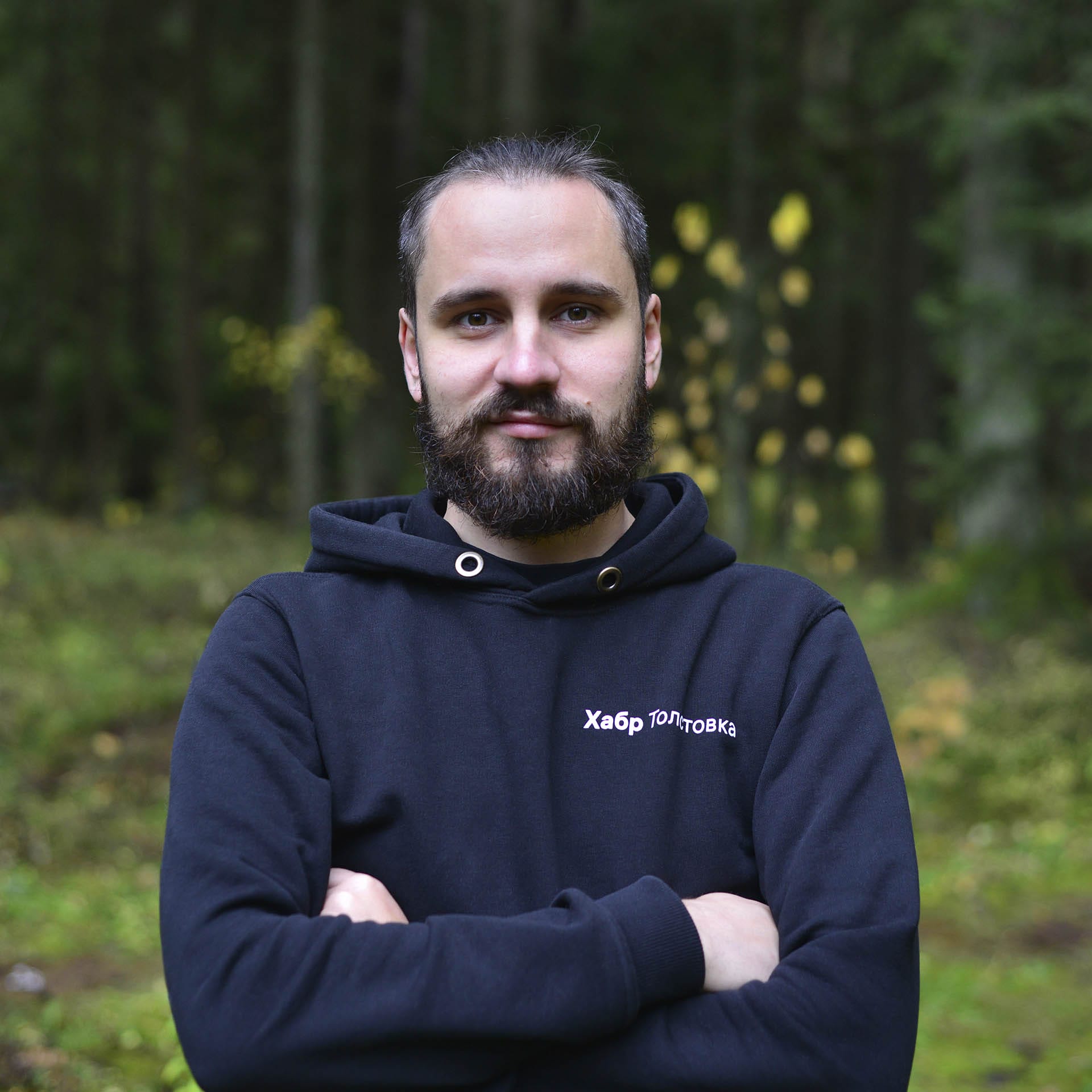 Alexandr Dubinin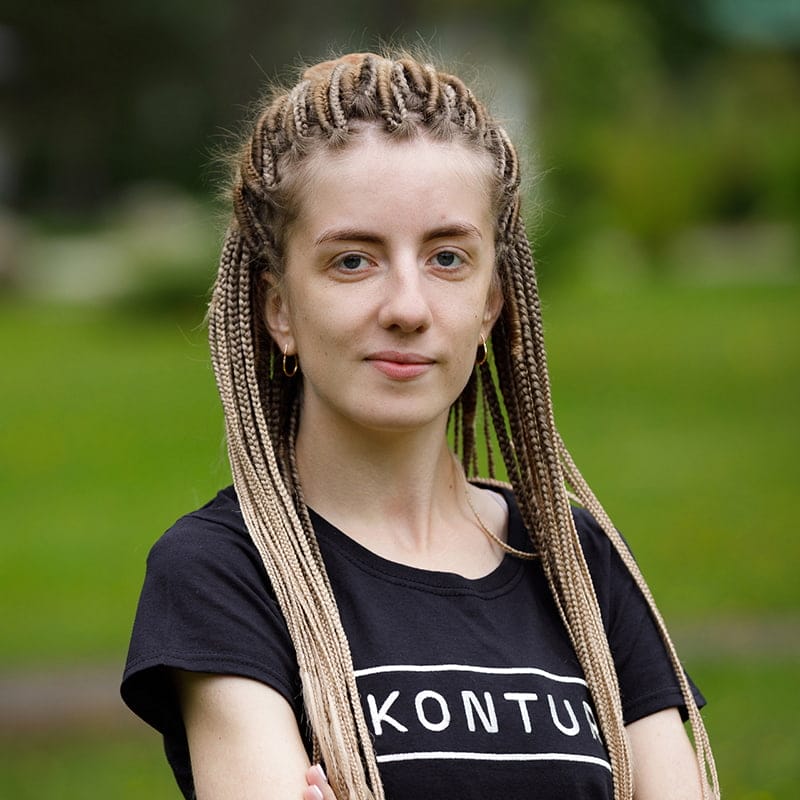 Aliaksandra Tsiatserkina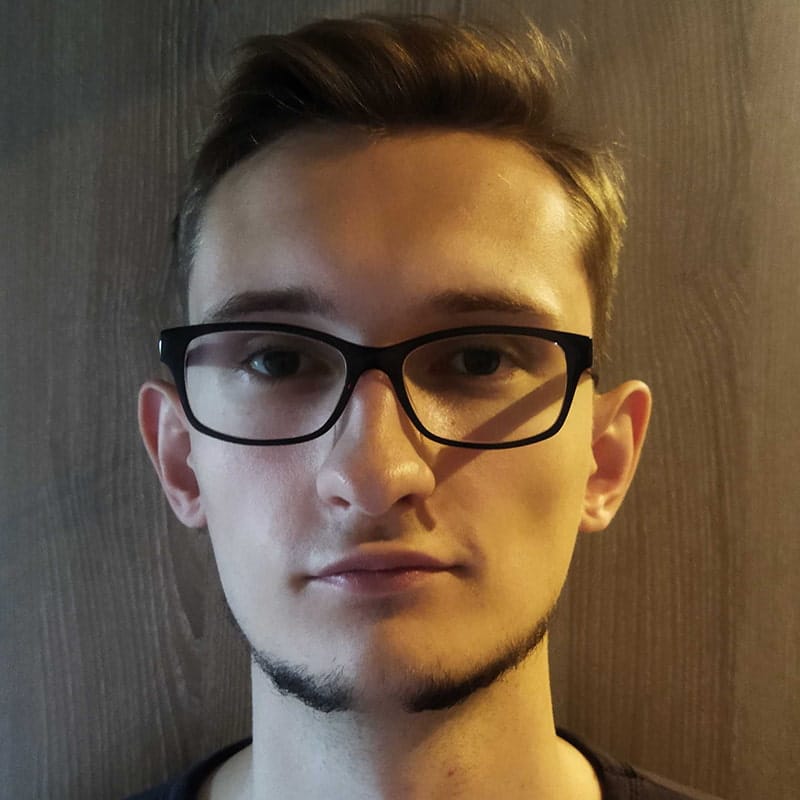 Aliaksei Murashka
Quality Assurance Engineer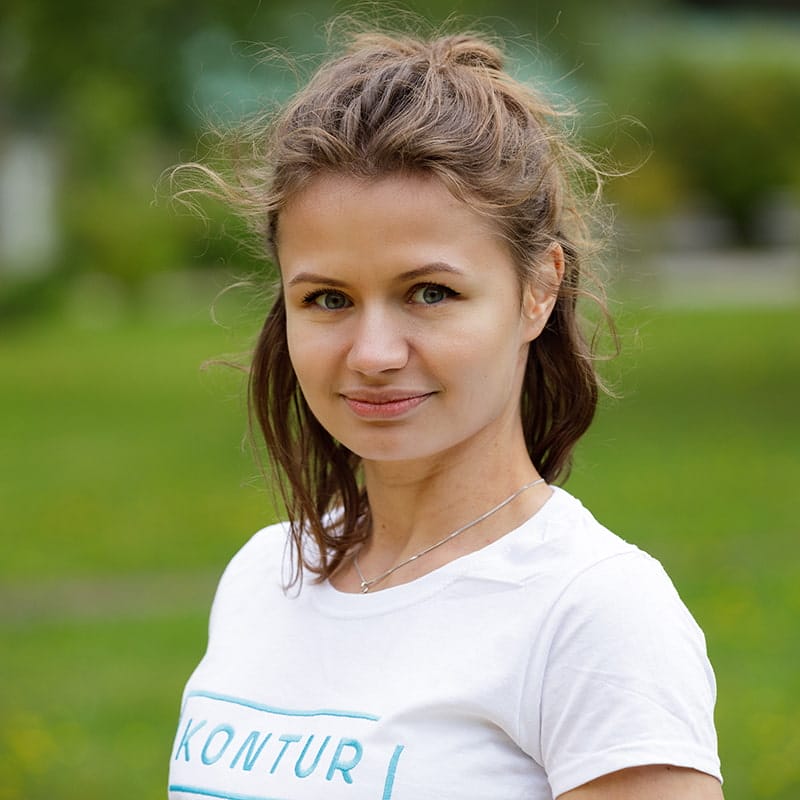 Anastasia Artyukevich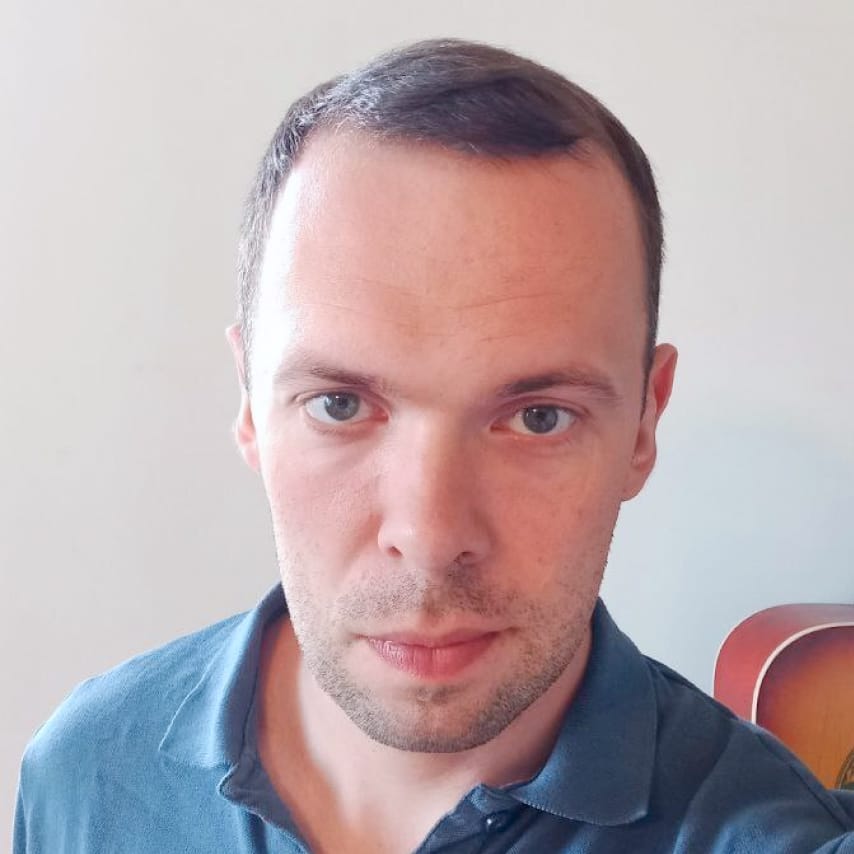 Andrei Klopau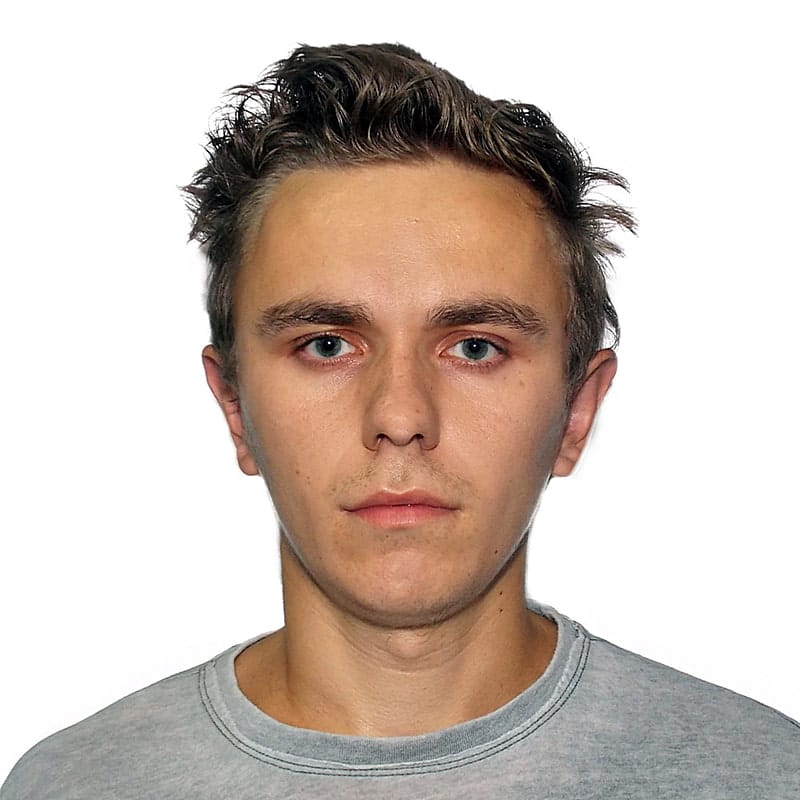 Andrei Valasiuk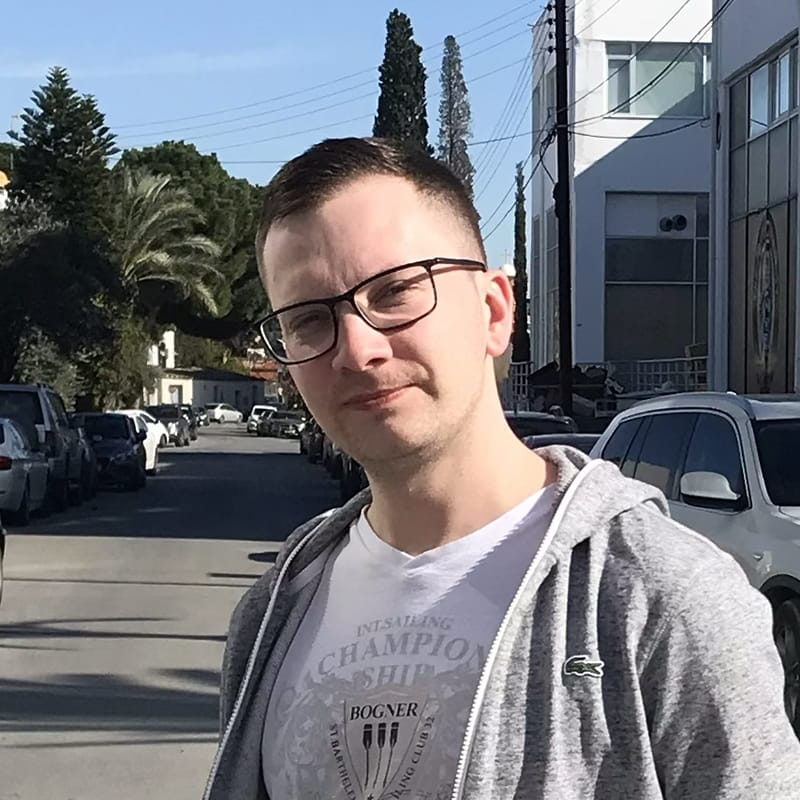 Eugene Karpach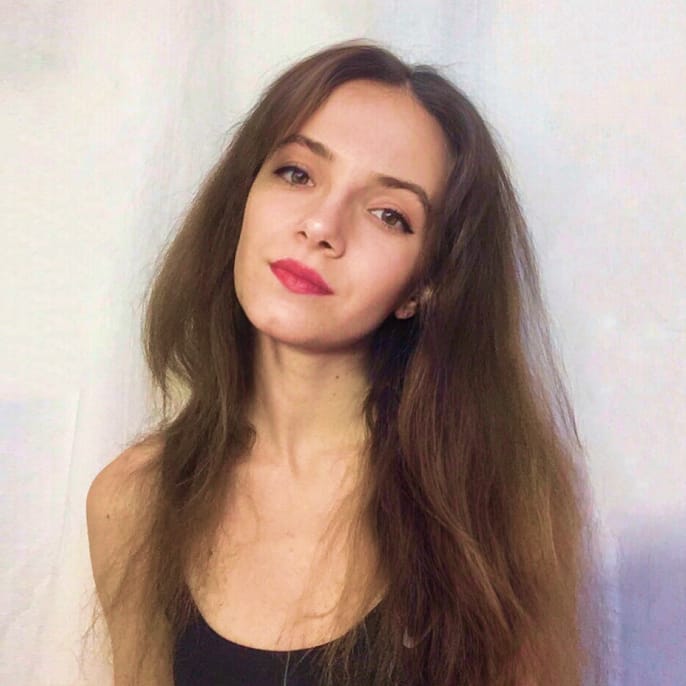 Katiaryna Bahanko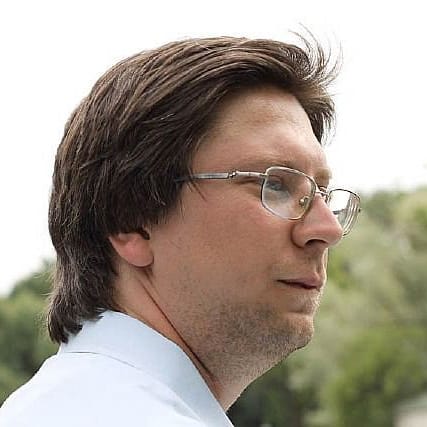 Kirill Bondarenko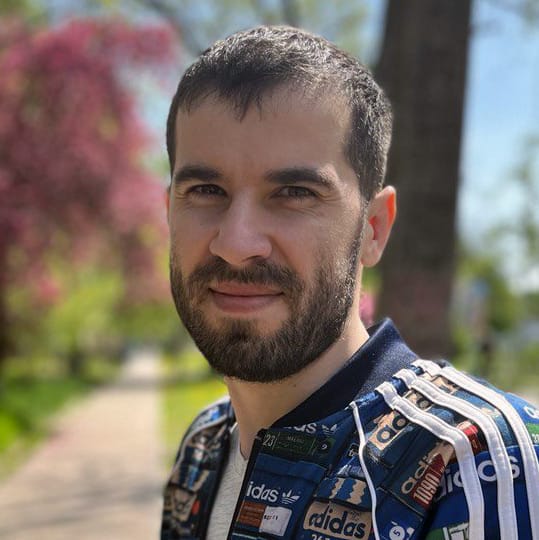 Leonid Gudyma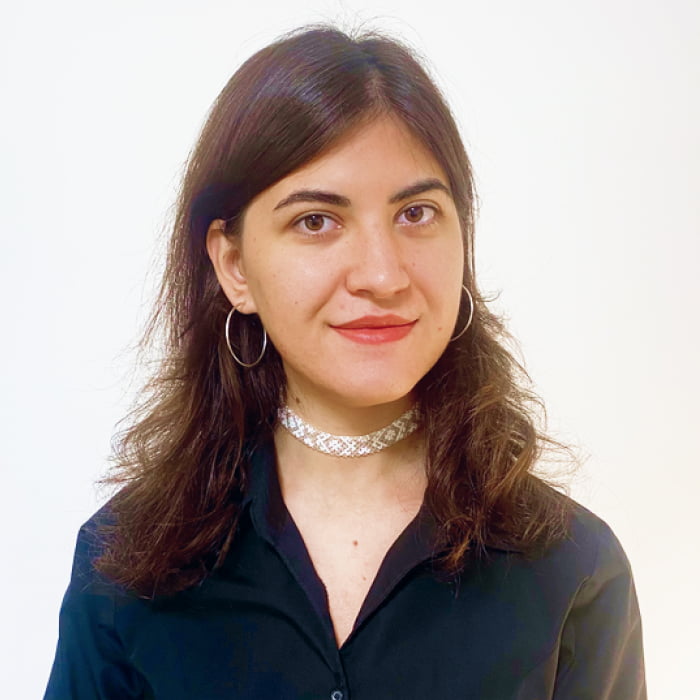 Milvari Alieva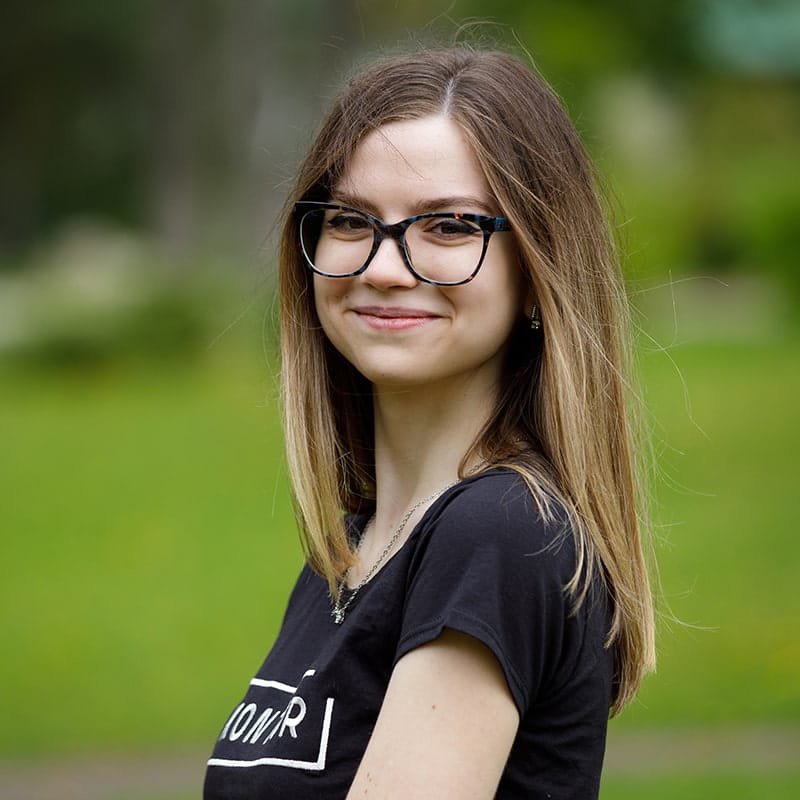 Palina Krukovich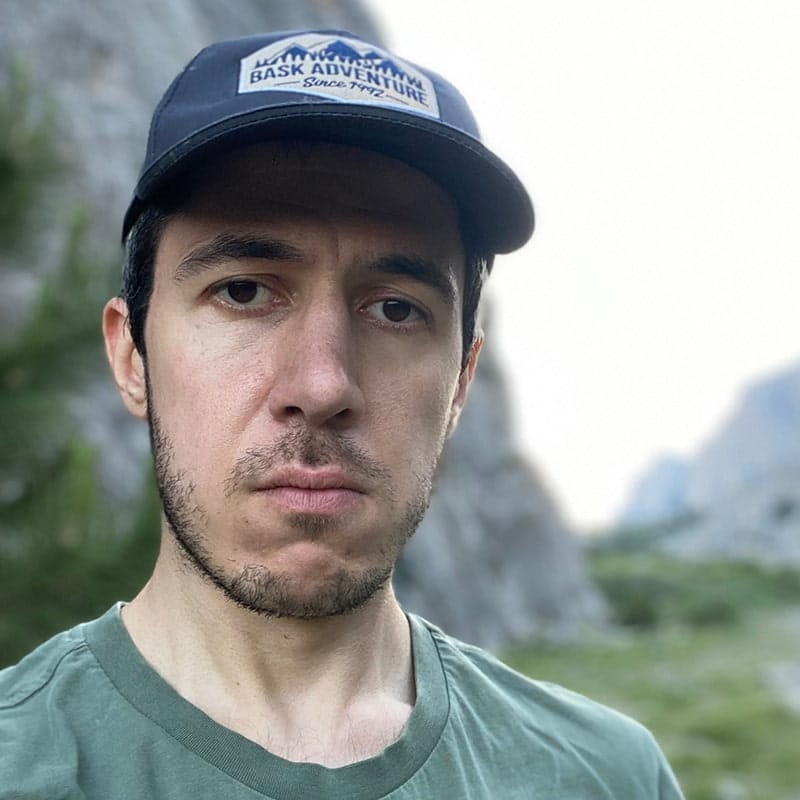 Tigran Grigoryan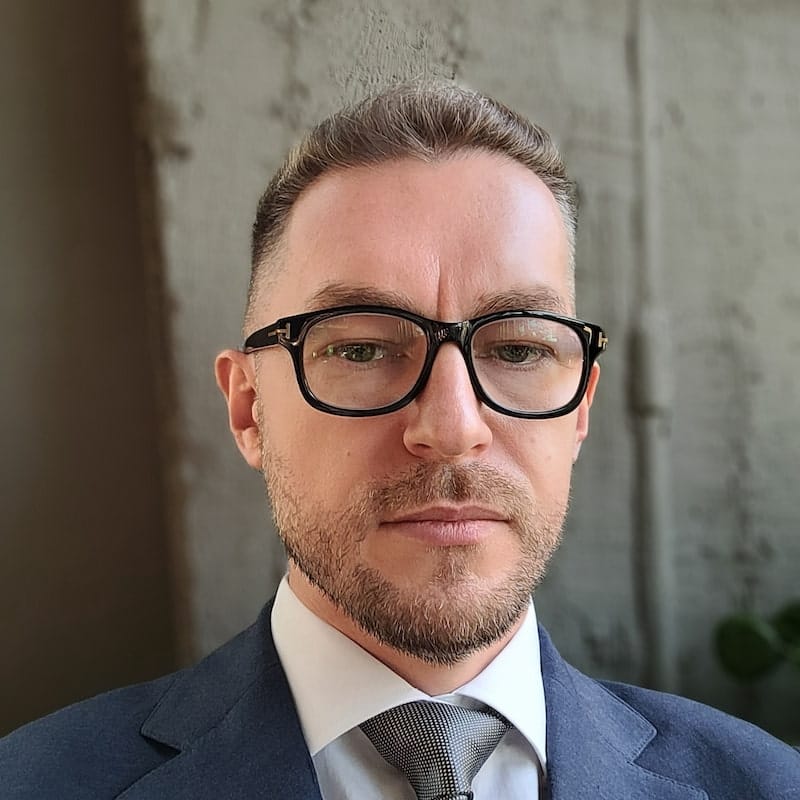 Viachaslau Kozel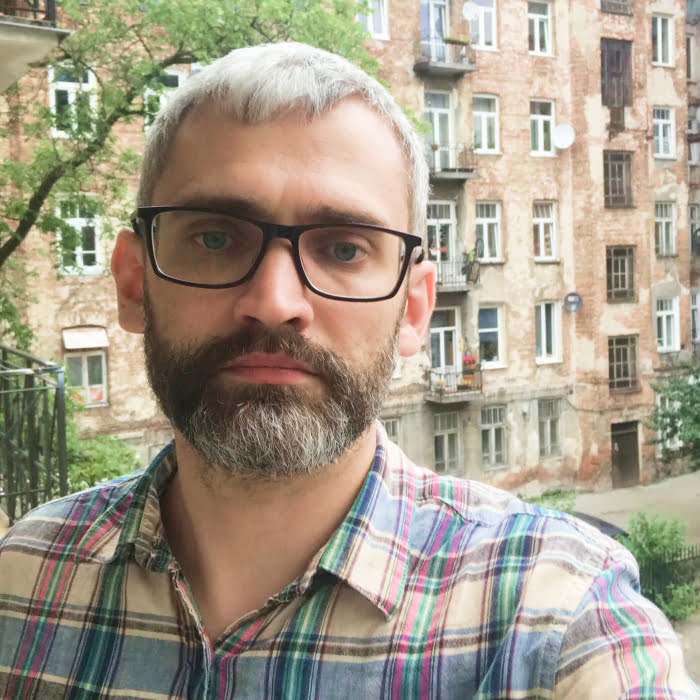 Vasili Bondar
Join us