Kontur team has years of experience in creating base maps for various domains and purposes: disaster management, logistics, games, agriculture, business intelligence, and many others. Regardless of the purpose, basemap is a fundamental map layer containing geographic information to provide location references for any data layers visualized on top of it.
Utilizing the proper basemap can make a difference between a map with confusing colored lines and tiles and a clear, insightful message you actually need for your analytics.
Kontur Lines light basemap:
Kontur Zmrok dark basemap:
Kontur Lines and Kontur Zmrok are the first basemap styles publicly available for projects in Unfolded Studio.
Both map styles are OpenStreetMap-based and made with MapCSS. These minimalistic light and dark vector basemaps are perfect for data visualization. They do not interfere with the display of overlayed colored data. Try them for your projects in Unfolded Studio.
Kontur Lines is a white style vector basemap.
It does not interfere with your choropleth for clean and undistorted data visualization.This clean style is used in Disaster Ninja to help emergency cartographers prepare mapping tasks by comparing OpenStreetMap data and population density.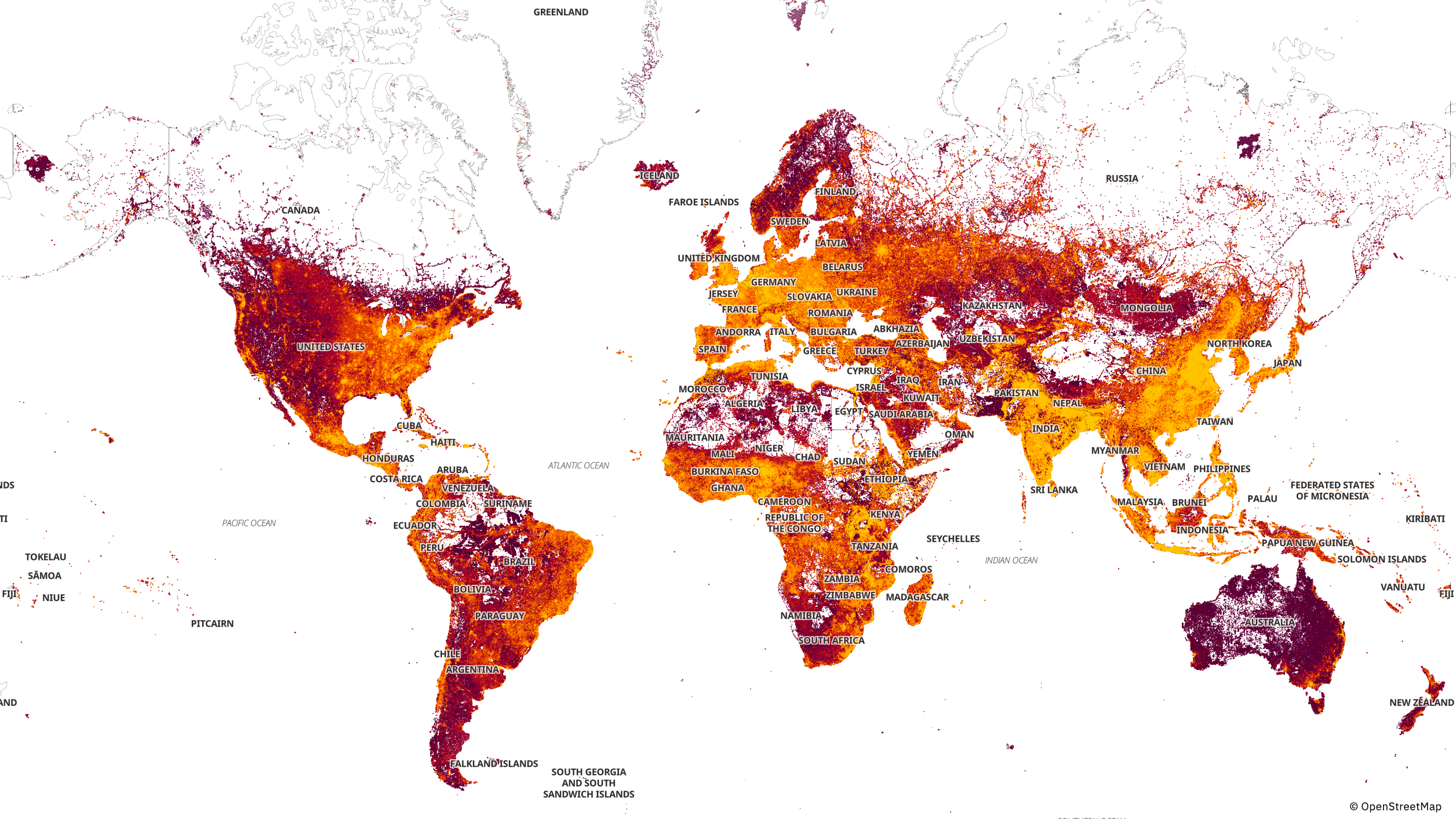 Kontur Zmrok is a dark style vector basemap.
It provides full cartographic context while leaving most of your display's dynamic range for your data. This basemap style is used in Global Fires interactive map overlaid with a year of fire data.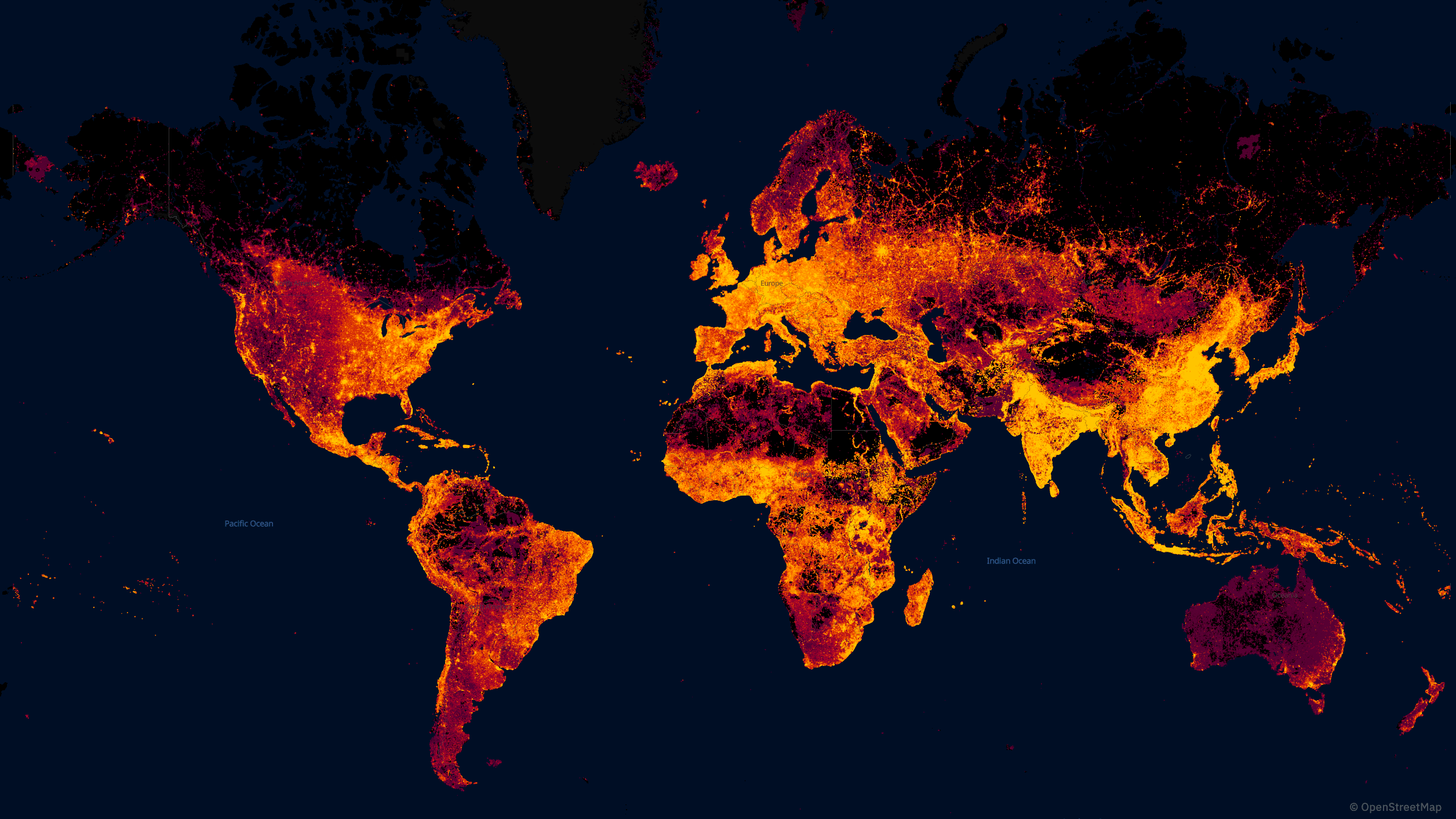 Lines and Zmrok map styles are customizable, e.g. the language is switchable, while selected feature names in Unfolded Studio are shown in local languages.
Kontur basemaps can be deployed on-premise to ensure disaster-resilient uninterrupted work.
Try Kontur basemaps and contact us if you need a custom one for your product.